Contact en Offerte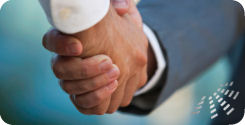 Heeft u een vraag of opmerking? Of wilt u een offerte aanvragen? Vul dan het contact formulier in. Wij zullen uw bericht zo snel mogelijk beantwoorden.
Wilt u antwoord via e-mail? Vul dan uw e-mailadres in. Wordt u liever gebeld? Vul dan uw telefoonnummer of mobiele nummer in.
Dit formulier is beschermd met een antispamcode. Typ het woord over dat u in het plaatje ziet staan.